Toni Weiss, Executive Director
​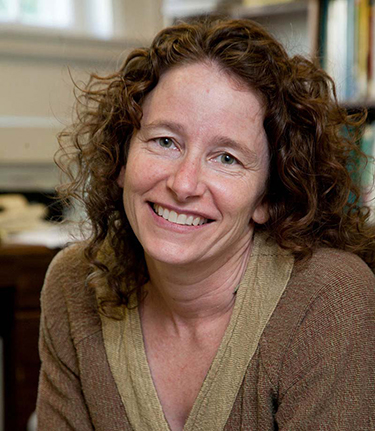 tweiss@tulane.edu
Office 324 Howard-Tilton Memorial Library
Lawrence MvD Schloss Senior Professor of Practice Department of Economics
(504) 862-8348
Toni is the Executive Director of Tulane's Center for Engaged Learning and Teaching (CELT). She has been part of the Tulane community since 1985 as a graduate student, an adjunct faculty member, and ultimately as a Professor of Practice in the Economics Department. She has been involved with CELT since its inception, starting as a Program Manager and then an Associate Director. She became the Executive Director in 2018.

 

Toni has always been passionate about student learning. Throughout her teaching career she has continually experimented with different course designs, classroom activities, and alternative assessments always with the goal of student success. Her work in Faculty Development has been informed by her teaching and her teaching has been enhanced by her work in faculty development.
Liv Newman, Associate Director
​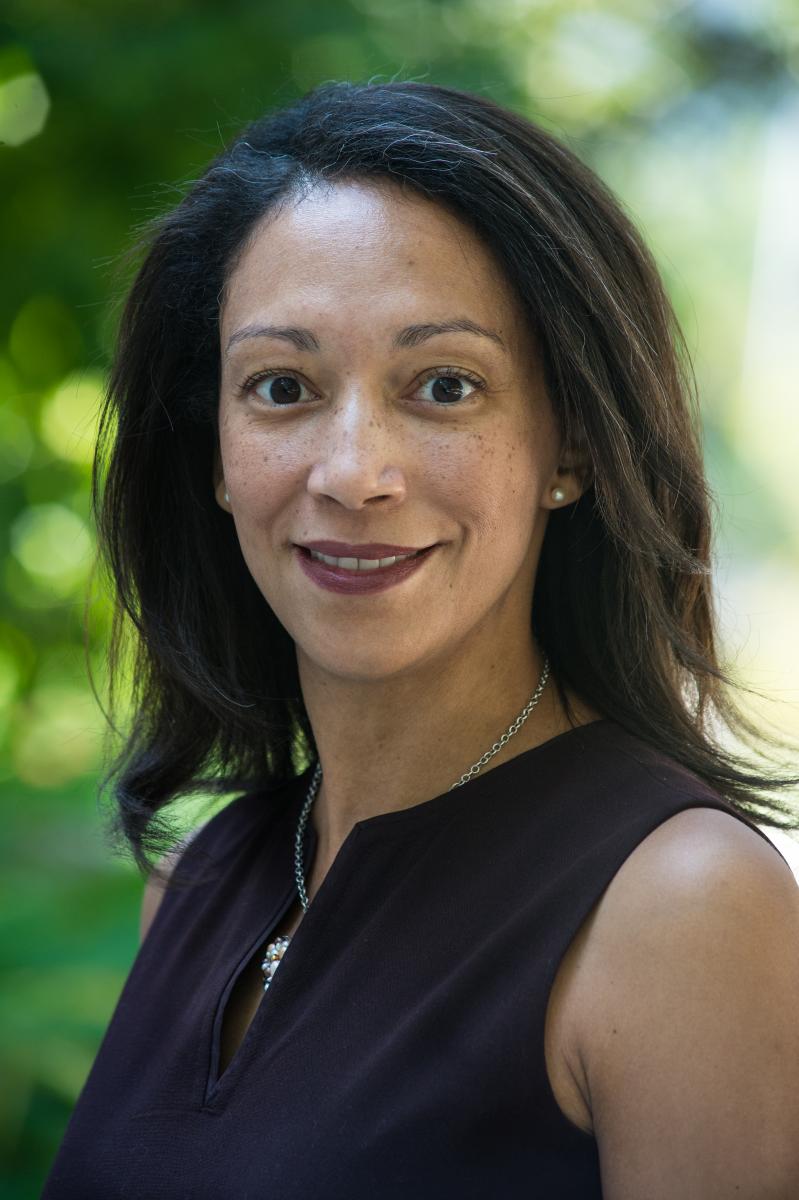 lnewman1@tulane.edu
Office 321 Howard-Tilton Memorial Library
Administrative Assistant Professor
(504) 314-7690
Donata Henry, Associate Director
​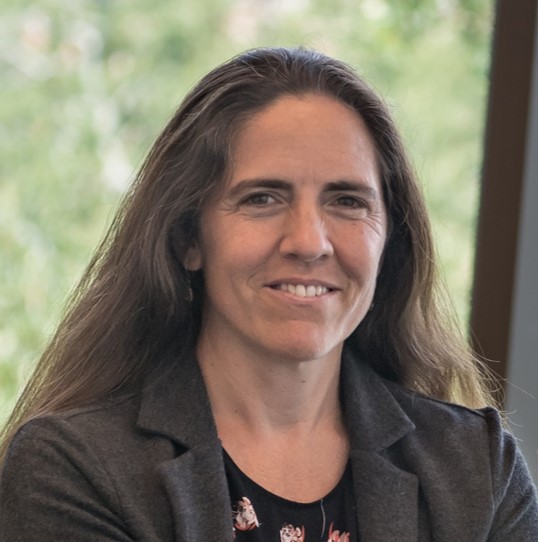 droome@tulane.edu
Office 323 Howard-Tilton Memorial Library
Senior Professor of Practice, Ecology & Evolutionary Biology 
(504) 862-8299
Dr. Donata Henry is a Senior Professor of the Practice in the Department of Ecology and Evolutionary Biology. She has been an Associate Director at CELT since the fall of 2018, where she manages the Peer Observer Program and develops teaching resources to enrich learning for all Tulanians. She earned her PhD at Tulane studying the behavioral ecology of breeding birds in southeast Louisiana. Upon completion of her degree in 2005 she was hired as an instructor, and became a faculty member in 2010. Her courses range from introductory biology to graduate seminars. Field courses in which students can engage in hands-on learning are her specialty; these include Natural History of Louisiana, Ornithology, and the Grand Canyon Colloquium. She has received the Newcomb Mortar Board Award for Excellence in Teaching, the SSE Graduate Studies Student Association Outstanding Faculty Award, the Honors Professor of the Year Medal, and the Suzanne and Stephen Weiss Presidential Fellowship Award. She is also a National Academies Education Mentor in the Life Sciences, having participated and served as a facilitator in the HHMI Summer Institutes on Undergraduate Education.  Donata founded and for many years directed a biannual outreach event called Girls in STEM at Tulane (GiST). In 2016 she was named the Levy Professor for Integrated Discovery & Community Engagement and developed a service seminar specifically for students in STEM education internships. She received the Barbara E. Moely Service Learning Teaching Award in recognition of her contributions to GiST and the development of service experiences for Tulane students.  She is readily available to talk and teach whenever you are!
Eunice Ofori, Senior Instructional Designer
​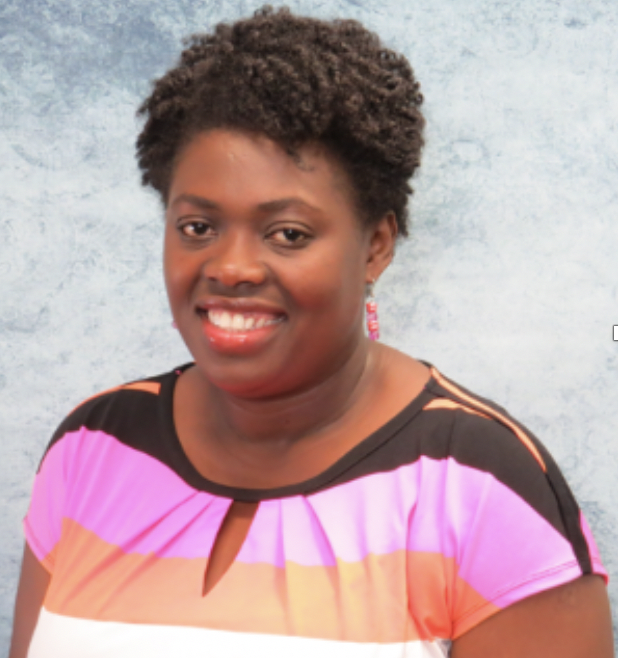 Office 316 Howard-Tilton Memorial Library
 Senior Instructional Designer
 (504) 314-7697
Eunice Ofori holds a PhD in Instructional Design and Technology from Virginia Polytechnic Institute and State University (Virginia Tech). Previously, Eunice worked at Technology-enhanced Learning and online strategies (TLOS), Virginia Tech. Majority of her work is centered around Facilitating and advancing innovation and quality in technology-enhanced courses for online,  hybrid, flipped, traditional classroom and multi-modal course delivery. Eunice is passionate about engaging and supporting academic communities to develop innovative teaching and learning  experiences. Outside of work you can usually find her hanging out with her family, cooking, and connecting with friends. 
Antoinette Mills, Senior Executive Secretary
​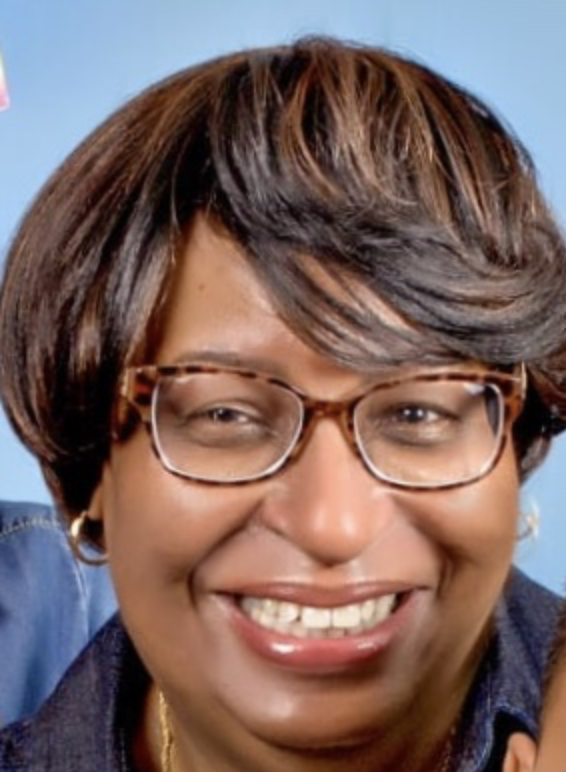 amills@tulane.edu
Senior Executive Secretary
(504) 314-2874
Antoinette provides administrative support for the Executive Director and Associates Directors for the Center for Engaged Learning and Teaching (CELT) and staff members.  She possesses knowledge of the University policies, procedures and personnel to assist in managing administrative and professional duties in the office. In additional she manages the Executive Director's calendar, meetings request, track and reconcile monthly statements for Concur and TAMs.  She's also the person who manages the ordering of office supplies, equipment and services as needed or by request. Antoinette has a bachelor's degree in Business Administration and Accounting and is the Senior Executive Secretary for (CELT).
Eric Roque, Budget/Administrative Coordinator
​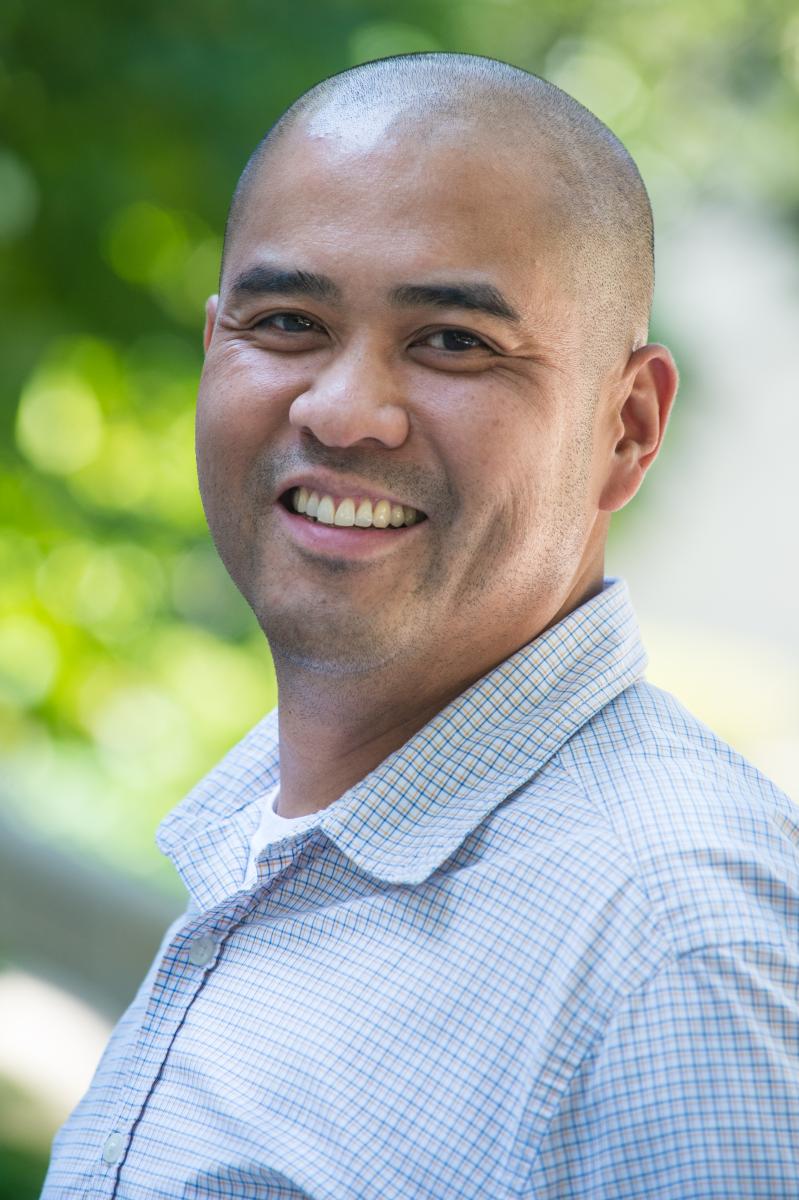 eroque@tulane.edu
Office 319 Howard-Tilton Memorial Library
Budget and Administrative Coordinator
(504) 314-7692
Eric Roque is the Budget and Administrative Coordinator at CELT. Eric is responsible for managing all budgeting activities and administrative operations of CELT.  He is also the program coordinator for the Louisiana Alliance for Minority Paticipation (LAMP), a program aimed at substantially increasing the number and quality of minority students earning baccalaureate degrees in STEM areas at Tulane.  Eric received his MBA from Tulane University in 2009.
Ariel McFarland, Marketing & Comm. Coordinator
​
amc@tulane.edu
Office 317 Howard-Tilton Memorial Library
Marketing & Communications Coordinator
(504) 314-7691
Ariel McFarland is the Marketing and Communications Coordinator at CELT. Ariel's primary focus is on CELT's website, newsletter, faculty events, celt marketing, and communications. She initially joined the CELT team as an Administrative Program Coordinator in June 2017. A native to New Orleans, Ariel completed undergrad at Tulane University ('17). To further her learning she went through Tulane's SoPA to earn completion in Human Resource Development, Management, and New Business Ventures. She has been part of the Tulane community since 2012. Previously, as an undergraduate student she has worked in Tulane's Neurosurgery department, Africana Studies, SLA Gulf South Center and School of Liberal Arts Dean's Office.
CELT Faculty Fellows
​
Sparking Success: Faculty Development Conference | Robert Dotson
Sr. Professor of Practice, School of Science & Engineering | Cell & Molecular Biology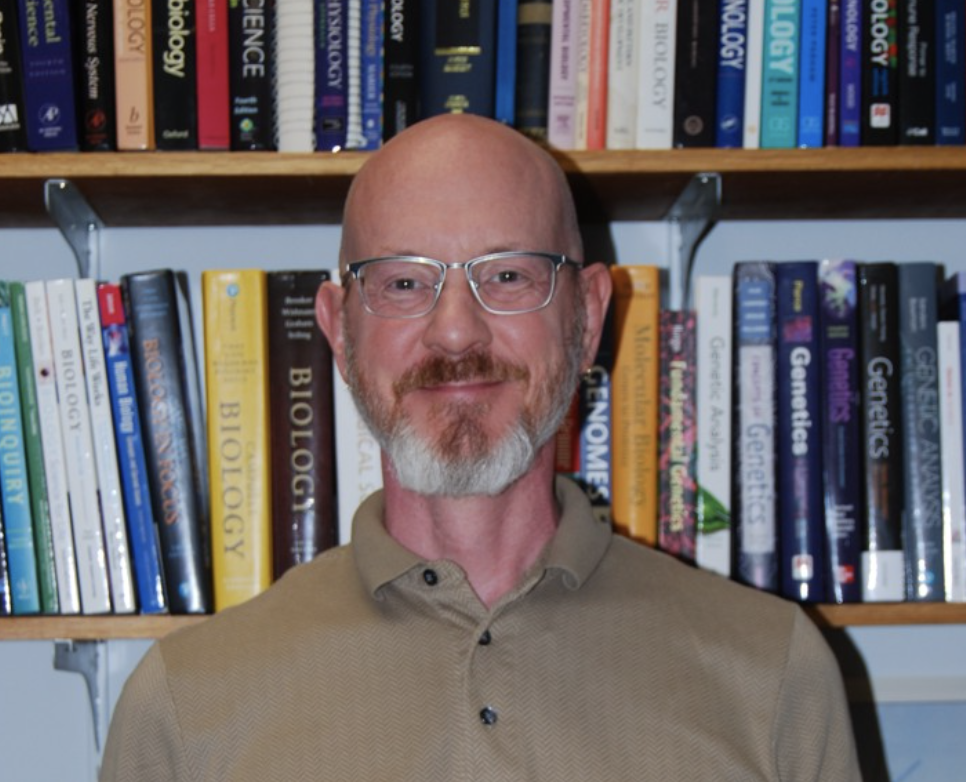 ---
Adjunct Engagement | Joy Willig
Adjunct Assistant Professor, School of Architecture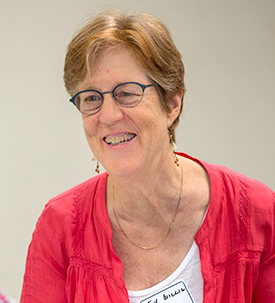 Joy Willig is an attorney who has had a long career in real estate finance in NY and New Orleans, serving in government and private development roles for 30 years.  Since 2013 she has been an adjuct professor at the Tulane School of Architecture.   For the past 10 years she taught the required legal issues class for the Masters of Sustainable Real Estate Development Program. In addition to her teaching responsibilities she has developed program curriculum, mentored new faculty and provides career guidance to MSRED grad students.   She has been a Peer Observer for CELT and has participated in CELT book clubs; teaching conferences including Sparking Success and the national Teaching Professor Conference; and one-on-one coaching.  She credits CELT, ILC staff and the many talented colleagues she has met at CELT programs with igniting her lifelong passion for excellence in teaching and for supporting her continued growth and excellence in the classroom.   Joy is delighted to take on a new role to encourage and enhance the teaching experiences of adjunct faculty throughout the Tulane community.    
Ms. Willig has a JD from Cardozo Law School and a BS in Human Development Studies from Cornell University.